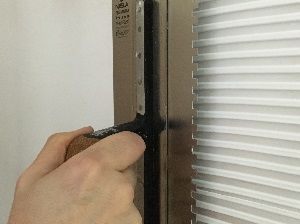 AeroTherm Installers
To successfully apply AeroTherm you will need to have competent plastering skills.


AeroTherm offers a great opportunity to improve a building's insulation and can easily be incorporated into any renovation, plastering or re-decoration project. 
If you have a potential project or would like to add AeroTherm to your current portfolio of services, then please contact us for details as to how you can obtain online or practical training support and how to become an approved installer.