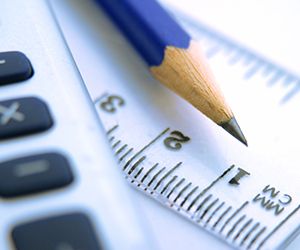 Installing AeroTherm
AeroTherm is a very effective wall and ceiling insulation, which is easily incorporated in to any redecoration works.
The installation process is often completed in 2 stages depending on the size of the area. Individual rooms will always take 2 separate days but larger works, such as a full building envelope, can easily be scaled up into a continuous programme, which can then be completed very efficiently. 
AeroTherm has been designed as a retrofit insulation which can be applied onto the existing surfaces in your home. The main requirement is that the walls are of a smooth solid substrate, such a painted plaster but a pre-installation site survey is often necessary to ensure the project conditions are suitable. Once any necessary wall and ceiling preparation works are completed, such as removing lining paper or smoothing over rough surfaces, then the AeroTherm application can proceed.