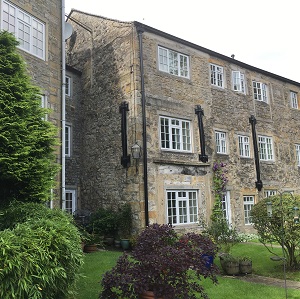 Accredited AeroTherm Installer
Dean Proctor Plastering attended an AeroTherm training course earlier in the year to ensure he attained a full understanding of the product and the key skills in how to apply it. As an experienced plasterer, he soon got to grips with the material and the key differences that are required to achieve a consistently smooth finish. As Dean has completed many previous plastering projects in the Yorkshire Dales, he immediately saw the potential for AeroTherm, as there are many listed and traditionally constructed buildings in the area. Further to his training and quality checks he can now offer his services as an accredited AeroTherm installer to all potential homeowners in the region who are looking to improve the thermal comfort in their homes.
Wall insulation for traditionally built properties
External wall insulation will generally not be considered appropriate by the National Park planning authorities for many of their properties.  Internal wall insulation measures can also be inappropriate if the building fabric has not being fully considered. This is especially apparent in traditional stone buildings, which are characterised by high thermal mass and natural moisture control. As AeroTherm is a breathable, ultra-thin, internal plaster, then it does not interfere with the internal structure and will still allow the building to transfer moisture naturally, as it was intended. The 1mm layer is also all that is required to allow the radiators to rapidly warm up the room and keep the occupants warm rather than letting the heat absorb into the thick stone walls. AeroTherm therefore offers a quick and simple effective method to keep you warmer but keep the visual characteristics the same.
A traditional grade 2 listed building in the Yorkshire Dales
As Dean was quoting for some general plastering works to a converted apartment in a grade 2 listed former mill, the client also recognised the benefits of AeroTherm, especially as there is no gas supply and they have to rely on the more expensive electric storage heaters. To tie in with the general works, it was agreed for AeroTherm to be applied to the kitchen area first. Since then, the feedback has been positive and Dean has returned to install AeroTherm to two further rooms. The client is now eagerly awaiting a few colder days in the winter months, so they can invite the neighbours round to keep warm.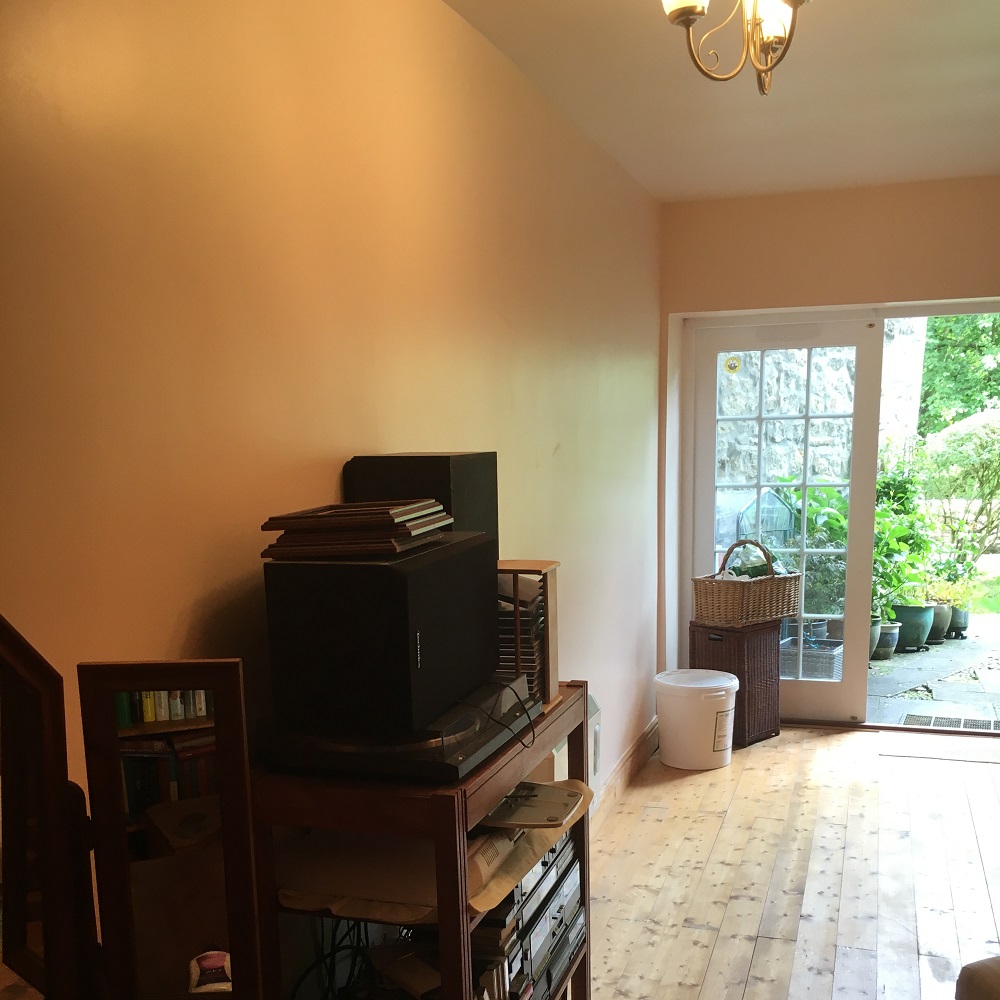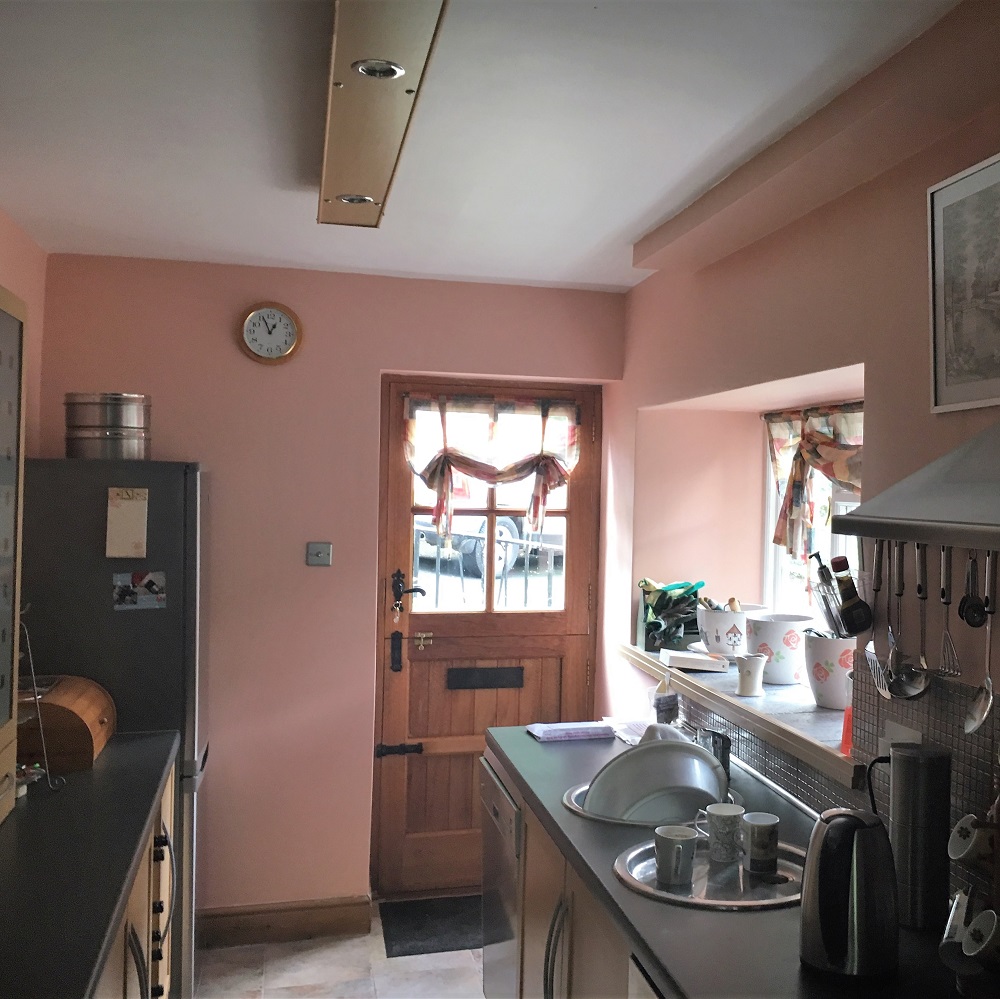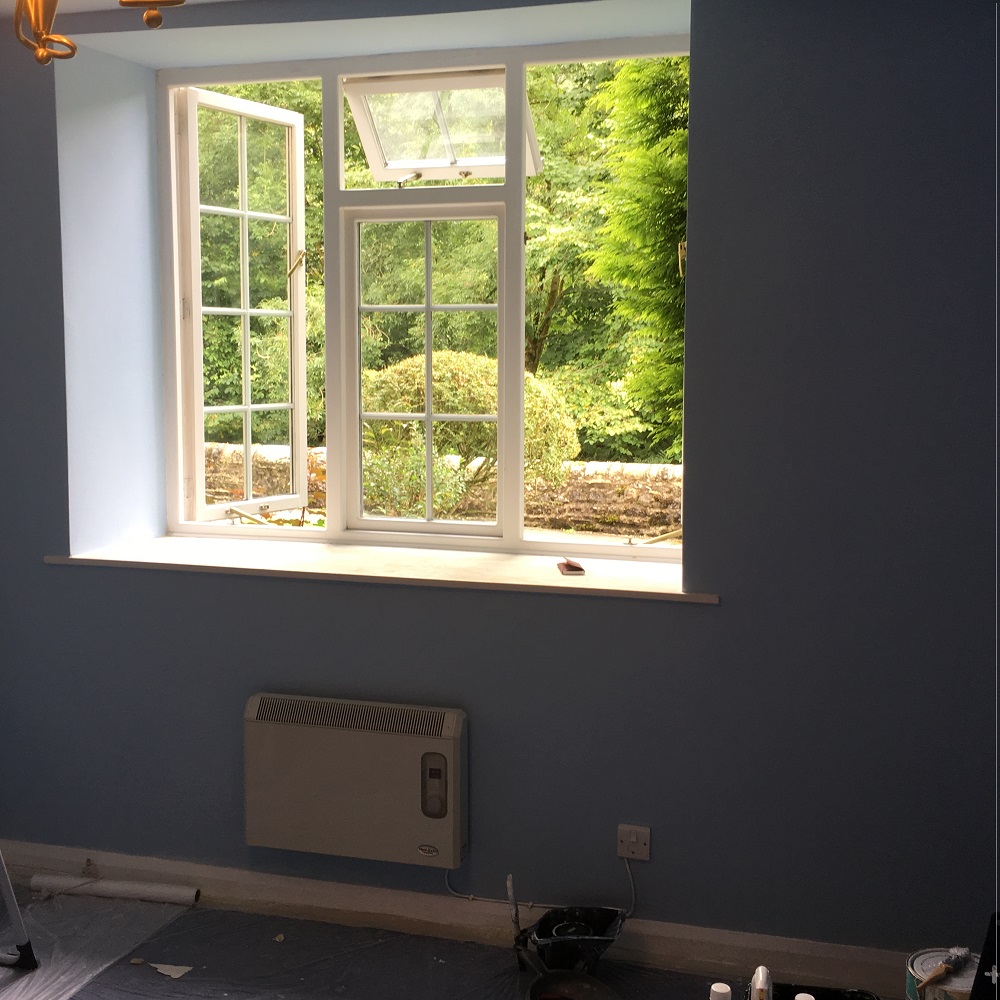 If you are based in the Yorkshire Dales and would like a quote for an AeroTherm installation, please do not hesitate to contact us for details.