April Newsletter
AeroTherm Case Study - Sandstone Tenement Flats,
Shettleston Housing Association, Glasgow
Shettleston Housing Association own a large portfolio of traditional sandstone tenement buildings.  In March 2016, AeroTherm was installed across four neighbouring flats in Glasgow.  The installation was part of a trial to assess how effective AeroTherm could be in improving the energy performance of these difficult to insulate buildings. The occupants were to remain in the properties during the project and after some preparation works to remove wallpaper, the AeroTherm installation works commenced.

Two plasterers applied over 230m2 of AeroTherm in a four day period. That's nearly 30m2 per man per day, which provided a very good daily income to the installers.

The Housing Association was pleased that the installation caused minimal disruption to the tenants and commented on the high quality of the surface finish.  The tenants have all reported improvements in the thermal comfort in their flats. Glasgow Caledonian University are also reviewing the thermal performance of the flats and so far feel very confident that they will be able to give the product the thumbs up.  A win – win – win situation you could say!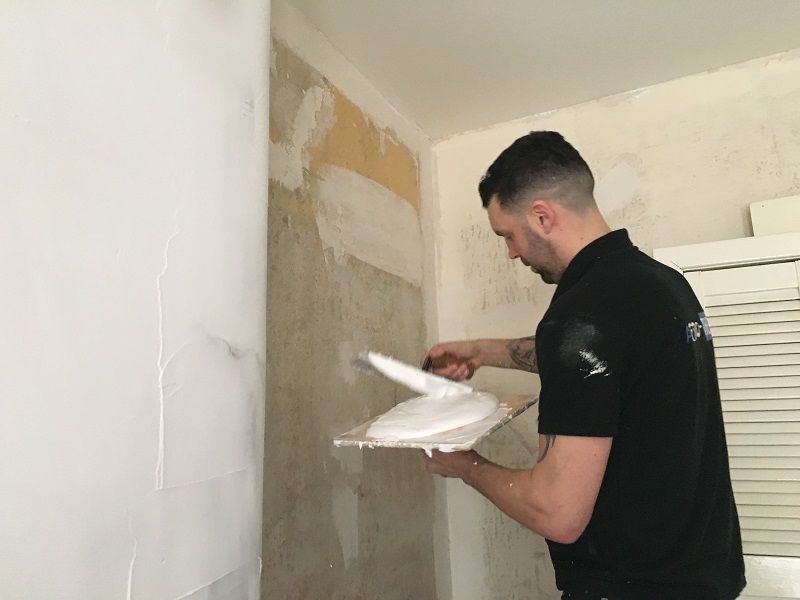 AeroTherm Electric Sander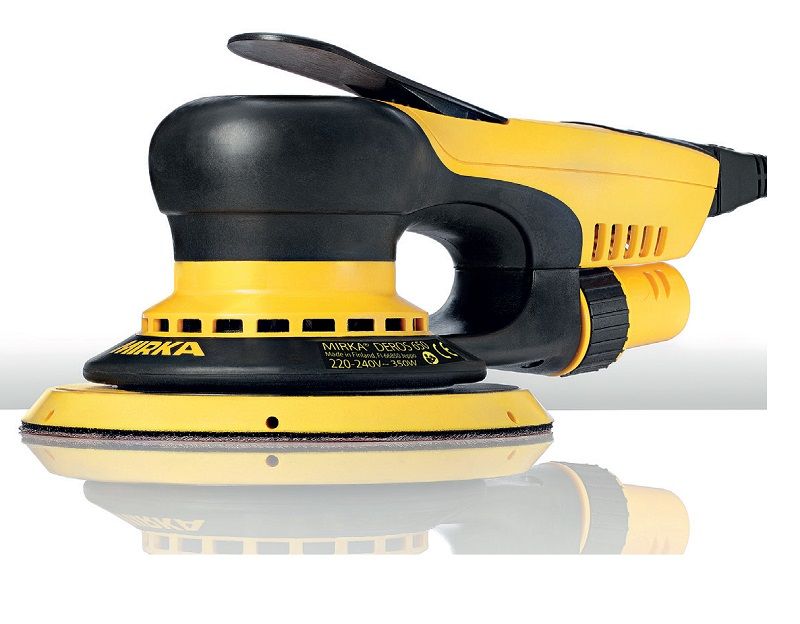 The second stage of an AeroTherm installation requires sanding to a smooth finish. A sponge-backed hand sander with fine grit paper has been the recommended method to date, however this manual form can create some dust.
Aero-Therm Products Ltd can now offer an electric sanding solution which is light weight, compact  and forgiving enough to offer a precise sanding performance. The Aero-Therm Finishing Kit includes packs of appropriate fine gauzes and also an extractor unit to minimise dust.
Contact Us for further details.
Energy Efficiency & Retrofit Awards
AeroTherm has been nominated for the East Midlands Regional Small Scale Project of the Year for two domestic installations we carried out to mould prone properties in Derby for Metropolitan Housing Association.The awards ceremony is on the 14th April. We will announce the results on our website news feed.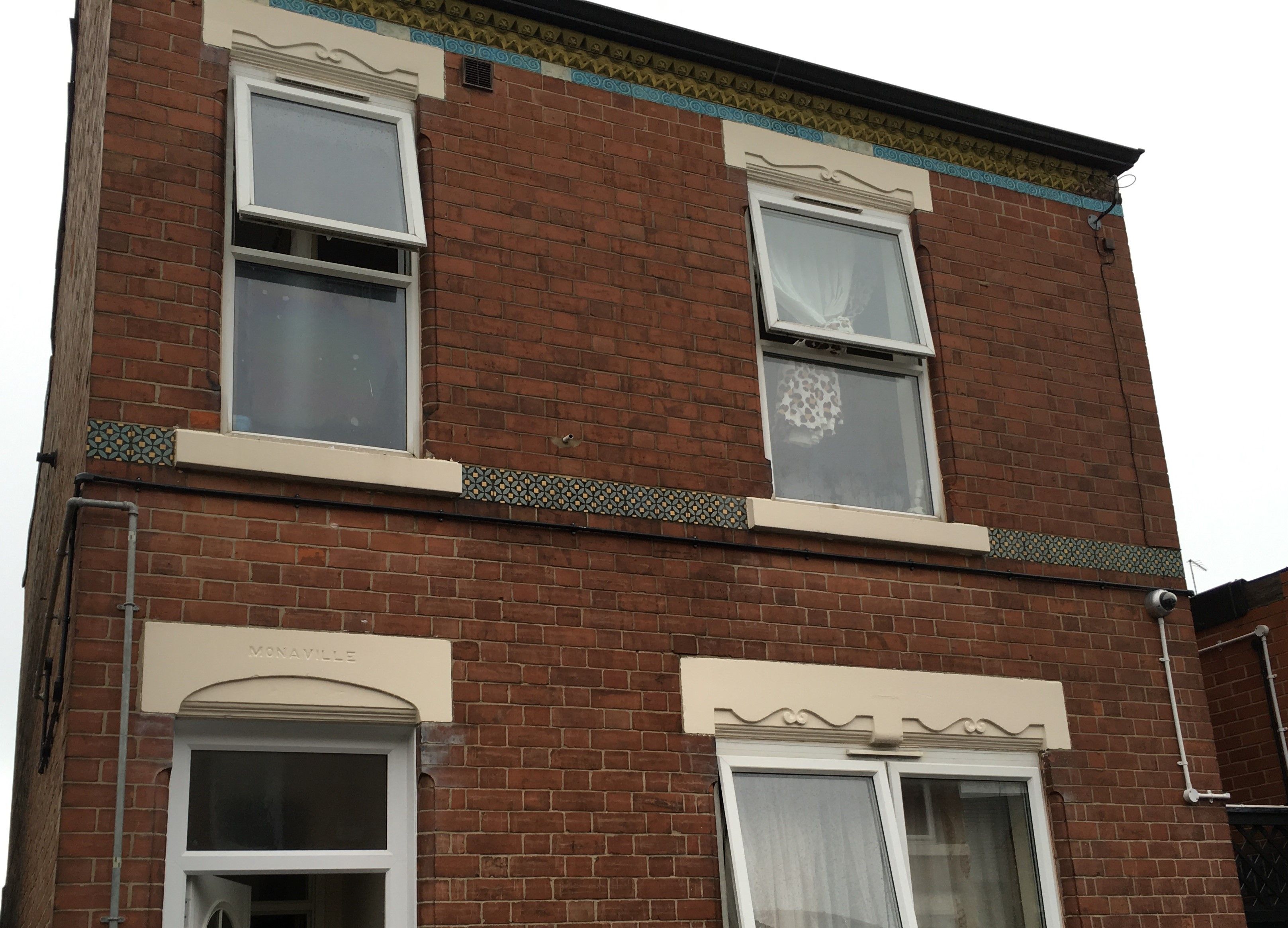 AeroTherm Testimonials
A couple of recent quotes:

"The walls are definitely warmer!"

"It has made a difference to the speed at which the rooms warm up and cool down."

Visit our testimonials page to read the full review.